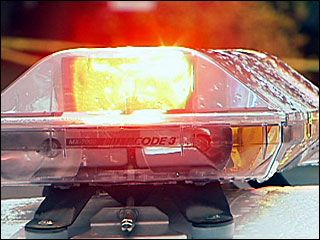 ANTIGO, Wis. (WSAU) – A former Langlade County deputy is facing 22 felonies in connection with a series of child sex abuse cases.
25-year-old Michael Brayton was charged yesterday with multiple counts including sexual assault of a child, child enticement, and exposing genitals. Those charges are being filed by Marathon County prosecutors.
Brayton had been a deputy with the county from July of 2008 to June of 2011. Sheriff Bill Greening said in a statement today that Brayotn was not on duty while any of the crimes occurred.
Brayton is being held on a 50-thousand dollar cash bond, and has been ordered not to have any contact with the alleged victims or any unsupervised contact with girls under the age of 18.