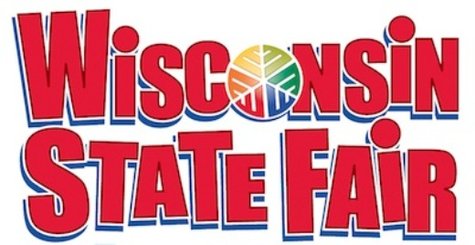 WEST ALLIS, WI (WTAQ) - Officials with the Wisconsin State Fair say there will be more security cameras in place for this year's event.
The youth admission policy adopted after the disturbances on the first night of the last state fair will also be continued.
A news conference to be held Wednesday in West Allis, will detail the steps being taken to make sure the fair is safe for those attending opening night.
Under the youth policy, people younger than 18 have to be accompanied by a parent or guardian in order to be admitted after 5 p.m.
Last year, trouble broke out on opening night at about 7 p.m. in the midway area when young people began fighting.