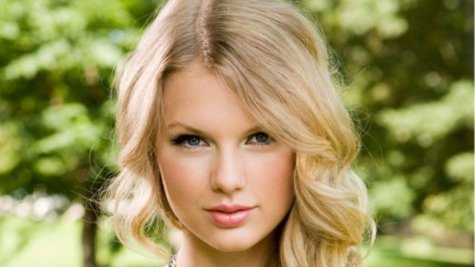 Taylor Swift fans can most likely expect to hear some new music shortly. Taylor posted a message on Facebook this week from Nashville saying, "I just sat in a big room with a lot of people and made a lot of decisions about a lot of things happening very soon."
Taylor admits the post is vague, but she adds, "I think you know what that means. Stuff is about to happen."
Taylor has been working on her new album for most of this year since wrapping up the Speak Now World Tour in March.
Copyright 2012 ABC News Radio