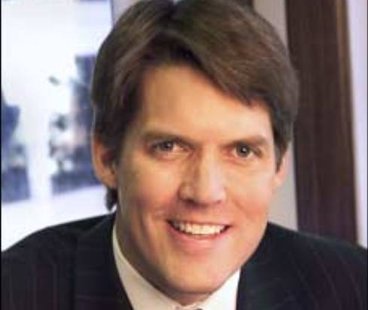 MADISON, WI (WTAQ) - The race for the Republican U.S. Senate nomination in Wisconsin is apparently getting a lot closer.
The firm of Public Policy Polling says hedge fund manager Eric Hovde has a two-point lead over former Governor Tommy Thompson, 31-29 percent among 564 likely GOP voters.
15 percent support former Congressman Mark Neumann, and 9 percent are backing state Assembly Speaker Jeff Fitzgerald.
A poll last month by the Marquette Law School gave Thompson a double-digit edge over both Hovde and Neumann. A quarter of the respondents in that poll were undecided.
The number of undecideds in the Public Policy poll has dropped to 16 percent. The new poll also shows that Thompson and Hovde are both running about even to Tammy Baldwin, the Democrats' only candidate for the Senate seat in November.
The firm said the Wisconsin Senate race looks like a, "total toss up" not only for the August 14th GOP primary, but for the November general election.
Just over 1,000 like voters of both parties were surveyed for the polling in the November contest.