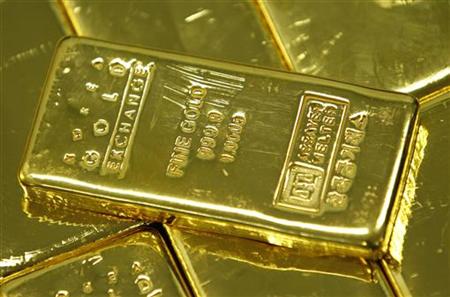 WAUSAU, Wis. (WSAU) - There's gold in them-there hills. Aquila Resources of Toronto says recent test drillings confirm an extensive presence of gold deposits east of Wausau in the Marathon County town of Easton.
But the firm makes it clear that any actual mining is a number of years away, at the very least. Aquila C-E-O Thomas Quigley tells the Milwaukee Journal Sentinel that the latest drilling results were fairly strong – and they show decent thick grades of gold, especially near the surface where it's more convenient to be mined. Aquila has been exploring the potential for the Reef gold deposit ever since it obtained mineral rights to hundreds of acres of land east of Wausau.
Aquila has drilled 42 holes, and more exploration is planned next winter. Gold was first discovered at the site in the 1970's, but the deposits have never been tapped. But after the price of gold soared during the Great Recession, Aquila got more serious about determining the land's potential for mining.
A previous estimate indicated that the gold under the site would be valued at over 200-million dollars.