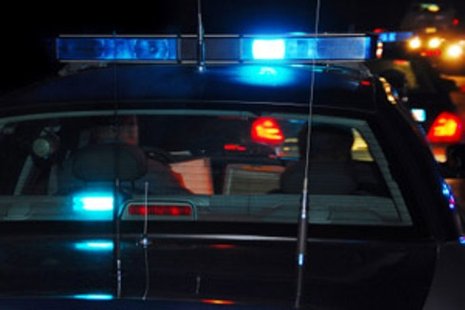 MILWAUKEE (WTAQ) - Milwaukee's three latest murder victims were identified Tuesday as 57-year-old Kenneth Johnson, 41-year-old Terrance Wallace, and 29-year-old John Jackson Jr.
Police said Jackson was shot to death late Sunday night during an ongoing feud. Detectives say they're working on leads, but no one's in custody.
Wallace was shot and killed early Sunday, and police said he knew his murderer. The person's still being sought.
And a suspect has been arrested in Johnson's killing. Police said the victim was stabbed to death.
All 3 murders occurred on Milwaukee's north side.