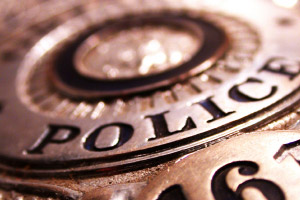 INDIANAPOLIS (WTAQ) - A youth basketball coach from Hartford is arrested in Indiana, accused of punching a 17 year old player.
47-year-old Fred Freeman faces battery charges in suburban Indianapolis.
Witnesses say he verbally abused the girl after their team lost a game, then hit her in the face, threw her to the ground, got on top of her and put his hands around her throat.
Freeman was arrested Monday night.
The girl reportedly suffered scrapes and scratches to her arms and legs.