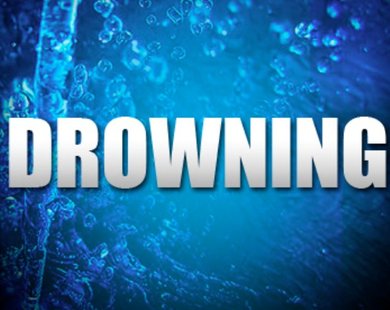 EAGLE RIVER, Wis. (WSAU) - Vilas County officials have released the name of a two-year-old who drowned in a poll in Land O Lakes.
He's Colin Becker of Eden Prairie, Minnesota. Sheriff's deputies responded to a 9-1-1 call Friday night at a home in Land O' Lakes. Emergency responders pulled the boy out of the pool and started performing CPR. He was pronounced dead at a nearby hospital.
Reports indicate several children had been playing at the swimming pool without supervision. One of the other children noticed the two year old was in trouble.