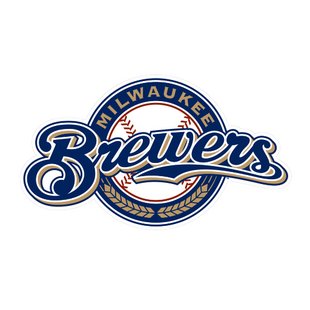 MILWAUKEE, WI (WSAU) The Brewers sent utility infielder Taylor Green down to Triple-"A" Nashville yesterday. Manager Ron Roenicke says Green needs some more at-bats, so he can get his swing back. He was mainly in a pinch-hitting role with the Brewers, batting .198 in 81 at-bats with two homers and 10 R-B-I's.
Roenicke says the Brewers will add a position player to the roster sometime this week. Green was called up in early May after a series of injuries to Mat Gamel, Alex Gonzalez, and Carlos Gomez.
Roenicke says it's been a long time since Green has had 3-to-5 at-bats in a game – and he says the job gets more difficult when a person's not playing. Green said he had some good at-bats with Milwaukee, but he agrees that he needs to find a way to get better numbers off the bench.