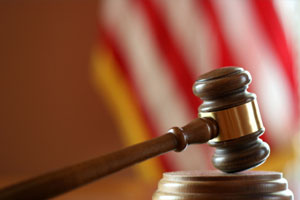 Green Bay, Wis. (WSAU) - Testimony begins tomorrow in the federal trial for 50 year old Francis G. Grady.
The Kaukauna man is accused of smashing a window at a Planned Parenthood clinic building and starting a small fire inside. Grady faces charges of arson and intentionally damaging a reproductive health facility. Federal prosecutors say they will introduce video evidence of Grady admitting he broke the clinic window, poured gasoline inside and lit it.
Grady has entered a guilty plea to breaking the window, but not to the arson charge. His trial in Green Bay is expected to last two days.