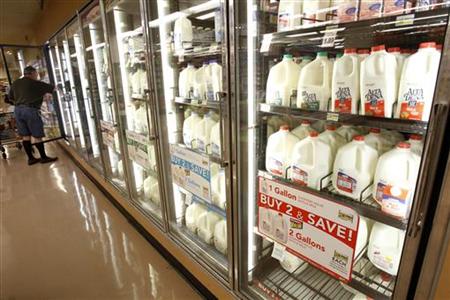 MADISON (WSAU) Forty-one Wisconsin dairy farmers are getting a total of $200,000 in state grants to boost their milk production. It's part of a program by Governor Scott Walker called "Grow Wisconsin Dairy 30-by-20." The goal is to have the state produce 30-billion pounds of milk per year by 2020.
Mike Powers of the state Ag Department tells Wisconsin Public Radio that most of the grants will pay for consultants. Some will explore farmers' business plans and the health of their herds – and others will look into facility improvements and improving milk quality.
A second round of grant applications will be taken later this year.