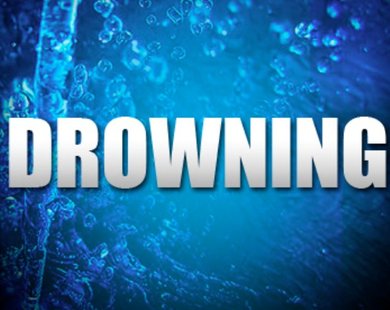 WASHINGTON COUNTY, WI (WTAQ) - A man who drowned while swimming in a Washington County park was identified Wednesday as 69-year-old Daniel Corbell of West Bend.
Rescuers were called to Sandy Knoll park in the town of Trenton on Tuesday night. That was after Corbell went under, and failed to resurface for about 10 minutes.
When he was rescued, Corbell did not have a pulse and was not breathing – and an effort to revive him with CPR failed.
He died at the scene. And a rescue diver was also treated for possible heat exhaustion.