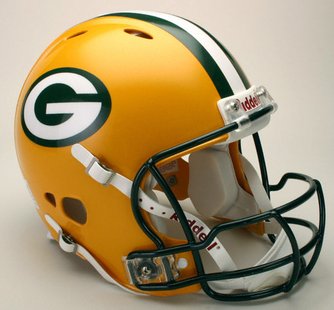 NEW YORK (WSAU) Packers defensive end Anthony Hargrove was among four NFL players to have their appeals denied by Commissioner Roger Goodell yesterday. Goodell handed down his ruling yesterday involving Jonathan Vilma, Will Smith, Scott Fujita and Hargrove. As a part of his ruling, Goodell said all of the players are welcome to meet with him and give their side.
The players intend to fight his rulings in federal court.
As it stands now, Hargrove will sit out the first half of the 2012 season. All four players were implicated in the "BountyGate" scandal involving the New Orleans Saints.