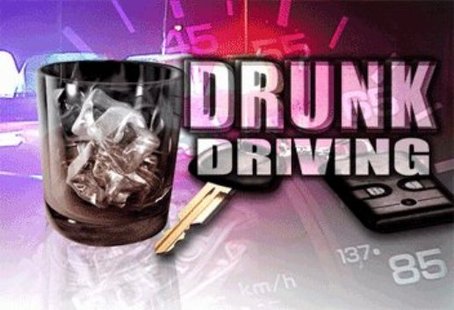 ANTIGO, Wis (WSAU) The State Patrol is investigating where an underage driver got alcohol before a fatal crash last spring.
18-year-old Jeffrey Smith ran a stop sign and crashed into a van on Highway 64 in Langlade County near Antigo. He and a passenger,17-year-old Jacob Arrowood, were killed at the scene. Three other passengers survived the wreck. They're being questioned about how the victims had alcohol in their system. Whoever provided it could face criminal charges.
Smith had a blood-alcohol level of .21 -- nearly two-and-a-half times the legal limit for operating a vehicle.
The driver of the van and his passenger were not seriously hurt.