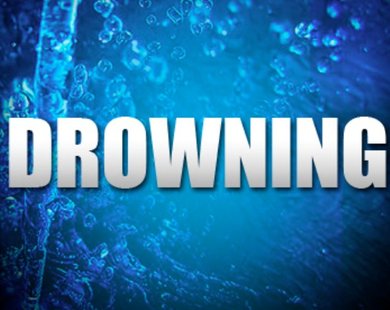 STEVENS POINT, Wis. (WSAU) – Stevens Point police are confirming tonight that they have pulled a body from the Wisconsin River.
The unidentified 19-year-old man was found near Bukolt Park around 5:30 this afternoon after police were called out about a half hour earlier.
Little information has been released by the department, but they are saying that the case is under investigation.