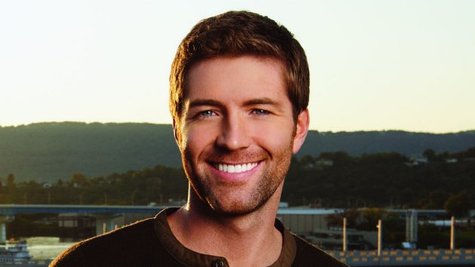 Josh Turner will perform the national anthem and his hit "Firecracker" on PBS' A Capitol Fourth Wednesday night. The thought of performing the anthem with the National Symphony Orchestra on the West Lawn of the U.S. Capitol on Independence Day makes Josh a little nervous, but it's not his first time singing it. Since he's a history buff, Josh focuses on when the song was actually written during the War of 1812.
Josh tells ABC News Radio, "I always try to think of what Francis Scott Key was seeing when he was inspired to write the song and that really helps me kind of get in that right frame of mind to go sing the song."
R&B stars Kool & the Gang , Broadway and film star Matthew Broderick and American Idol champ Phillip Phillips are also performing on A Capitol Fourth . Josh hopes this diverse lineup will help bring Americans together despite their political differences.
"This event specifically is gonna really kind of give a snapshot as to how America really should be," Josh says. "We really need to pull together as a country and really just unite and just focus on the things that we have in common instead of fighting and bickering over the things that we don't have in common."
Dancing with the Stars host Tom Bergeron will serve as emcee of PBS' A Capitol Fourth . Check local listings for air time.
Copyright 2012 ABC News Radio