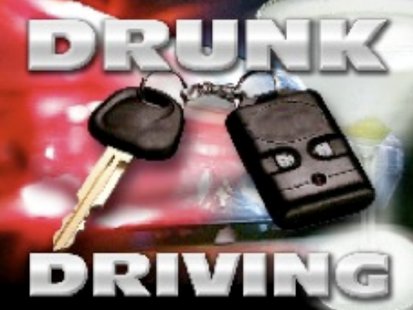 WAUSAU, Wis (WSAU) A Weston man will face a 6th OWI charge after crashing into two parked cars on Scott Street in Wausau.
47-year-old Christopher J. Walker was arrested on Saturday night around 11pm.
His blood-alcohol level was not released. He needed minor medical assistance at the scene before being taken to the Marathon County Jail.
The two cars he crashed into were unoccupied and suffered minor damage.