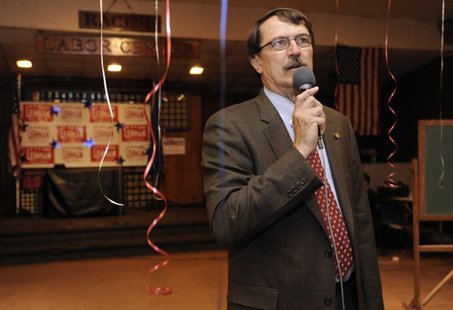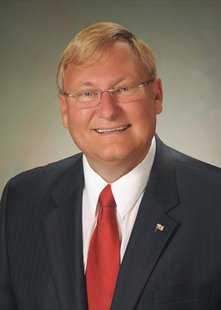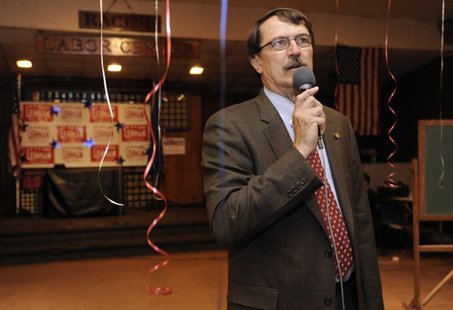 RACINE, Wis. (WSAU) - A recount which ended today shows that State Senate Republican Van Wanggaard of Racine lost his June fifth recall election by 819 votes – and not the 834 votes that an official canvass revealed.
Wanggaard still trails Democrat John Lehman by more than one-percent out of 72-thousand votes cast. But Wanggaard said the recount revealed quote, "even more suspicious activity." And he said he wants to weigh his options before deciding whether to challenge the recount in court. If Lehman is the final winner, the Senate's majority will go to the Democrats, at least until the scheduled fall elections.
Up to 200 votes in the Wanggaard race were counted, even though those voters were not instructed to sign in at the polls under a new state law. Also, the Wanggaard camp brought up the possibility of absentee ballots being signed in advance by election officials – which is against state law. Democrats have said such mistakes were clerical errors by election workers, and were not evidence of intentional voter fraud. And they've accused the G-O-P of trying to drag out the process to keep control of the Senate for as long as possible.
Once the state certifies the recount results, Wanggaard and his fellow Republicans have until July 10th to decide on a court challenge.