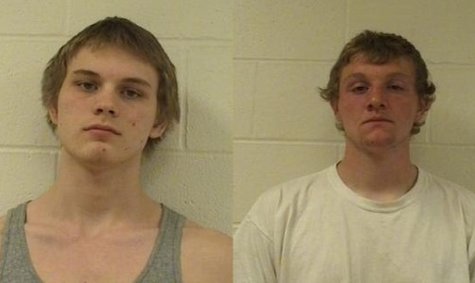 WAUSAU, Wis. (WSAU) – No preliminary hearing today for a Wausau man charged in a fatal beating.
An attorney for Zachary Froehlich waived time limits on his preliminary hearing today. Rhinelander-based Brian Bennett was appointed as Froehlich's attorney today, and asked Judge Mike Moran for more time to look over the case before that hearing.
18 year old Froehlich is charged with reckless homicide, armed robbery, armed burglary, strangulation, theft, battery and 6 counts of bail jumping. He's being held on a 250-thousand dollar cash bond and a probation hold.
A criminal complaint says Froehlich and 20 year old Warren Krohn entered the garage of 49-year-old Kerby Kneiss last month and beat him to death before stealing liquor, cigarettes and $21. Froehlich allegedly told investigators they beat Kneiss in order to keep him from waking up while they robbed him.
If convicted on the homicide charge, Froehlich faces 60 years in prison.
Krohn had been scheduled for his initial appearance last week, but waived the time limits the state had in filing for that hearing.