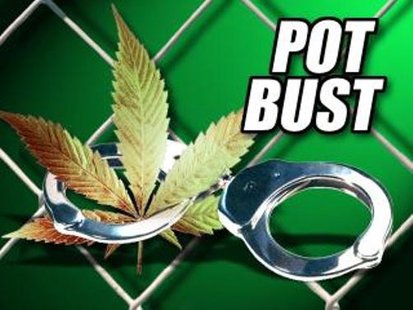 ANTIGO, Wis (WSAU) The Antigo School Board will hold a special meeting next week to discuss four more employees implicated in a marijuana investigation. All four are on paid administrative leave. Thursday's meeting will determine if they'll be suspended without pay.
Earlier this week the school board voted to withhold the pay of principal and high school football coach John Lund while charges against him are pending.
The four other employees have not been formally charged, but are under investigation. That could change before the board meeting.
The suspended employees are high school special-ed teacher Joe Adams, elementary gym instructor Dan Witman, learning disabilities teacher Mark Incha, and school aquatic center director Jeff Neufeld.