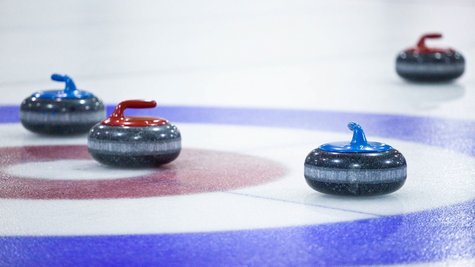 WAUSAU, Wis. (WSAU) – Wausau will build a road and extend utilities to a new curling center on the city's east side under a plan approved Tuesday that officials hope leads to the redevelopment of a blighted area.
The City Council passed a developer's agreement with the Wausau Curling Club that calls for using up to $320,000 for the infrastructure improvements. The club has raised $2.8 million of its $3 million goal to build an eight-sheet facility on Kent Street.
"We think this helps get rid of blight, it brings in tourism and it provides daily use as well as quality of life," said club member Cal Tillisch.
The city will advance its share of the money from a fund dedicated to redeveloping the vacant Holtz Krause landfill nearby. The money will be repaid from a share of the room tax that is charged at local hotels, motels and bed and breakfasts.
Curling club supporters say the project will nearly double the available playing space at Marathon Park. It will be the largest curling specific facility in the United States and serve high school teams, local amateur clubs, the Badger State Games and international competitions.