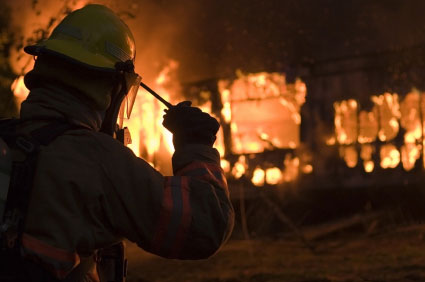 BARABOO, WI (WTAQ) - Firefighters say they found 66 year old Ellen Jerdee's body in her Baraboo home as they put out a fire last Friday morning.
Fire crews say there was no smoke showing when they arrived, but the windows of the home were stained black by the smoke inside.
Jerdee's hisband was staying with relatives at the time. A family dog also died.
The Baraboo Fire Department and Sauk County Sheriff's Department are investigating the cause of the fatal fire.