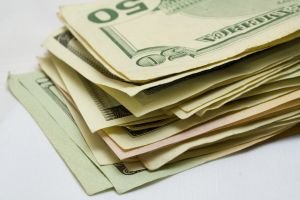 MADISON, WI (WTAQ) - A Wisconsin Senate committee will consider a bill Thursday to reduce disclosure requirements for those who donate to politicians.
Republican Glenn Grothman of West Bend wants to drop the requirement that those who give $100 or more in a one-year period must disclose the employers for whom they work.
The law is designed to prevent businesses from secretly giving money to politicians through their workers.
But Grothman said it also allowed businesses to be boycotted this past year because their employees supported Governor Scott Walker and other Republicans. He said omitting the employers from the disclosure forms would, "restore civility and help our business climate."
Mike McCabe of the Wisconsin Democracy Campaign says the measure would put a dagger into Wisconsin's financial disclosure laws.
Senate Democratic Leader Mark Miller said it would be hard for Republicans to push the bill through with only a one-vote GOP majority. He said people want more transparency from state government, and not less.