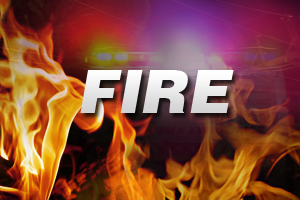 EDGAR, Wis (WSAU) Kaiser Insurance in Edgar had its offices damaged by fire last night. It happened around 6:30 at a building on South 3rd Avenue.
Firefighters say the back section of the building was destroyed. The front area of the building, which contained most of the company's office space, was saved. A company manager says the company's main computer and many fires were saved.
The building is across the street from the Edgar Fire Department, and extra crews were on-duty for a training exercise last night.
The cause of the fire is not known.