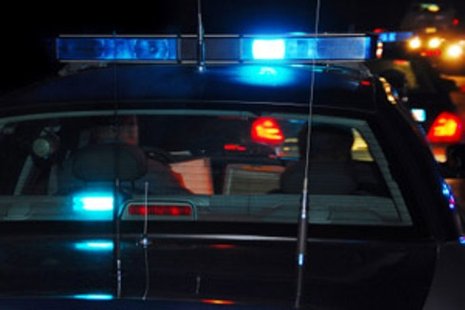 MILWAUKEE (WTAQ) - The Milwaukee School Board will hold a special meeting Tuesday night to talk about safety, after four students were killed since December.
None of them occurred on school property, but Board president Michael Bonds says it still raises concerns about student safety both in and out of the classroom.
School officials said 3 of the deaths were murders, and one was done in self-defense.
Also, more youngsters are getting involved in robberies.
The school district says some community leaders believe that higher poverty might be causing more teens to lash out.
Tuesday night's Board meeting will explore safety measures – and the community will be asked to help.