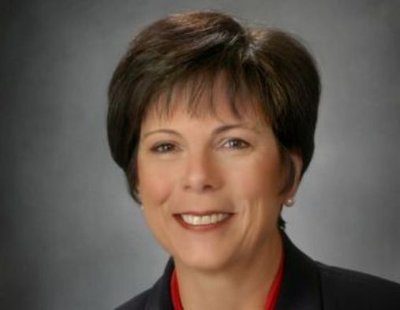 MILWAUKEE, Wis. (WSAU) – Wisconsin's largest public employee union is endorsing Democrat Kathleen Falk in the expected recall election against Governor Scott Walkr.
The Milwaukee Journal Sentinel obtained an e-mail sent by the American Federation of State, County, and Municipal Employees to its members. The paper quoted it as saying that Falk is "simply the strongest leader to reverse Walker's reign of deceit and job-killing extremism."
AFSCME went on to say quote, "Unlike the current governor, Falk has no hidden agenda. She's always been clear about her commitment to working people."
AFSCME has around 60,000 members in state-and-local governments throughout Wisconsin.
Falk is the only Democrat who has said that she will automatically veto the next entire state budget if it does not restore collective bargaining privileges for public unions that were stripped by Walker and his fellow Republicans last year.
Falk and State Senator Kathleen Vinehout of Alma have announced their candidates for an election that's expected this summer.
Other candidates were expected closer to the time the Government Accountability Board could schedule a recall vote