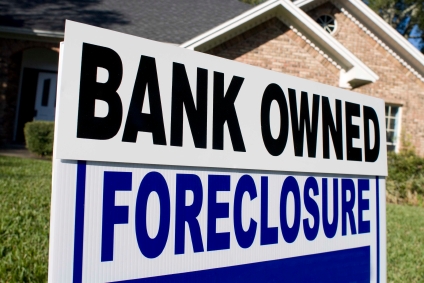 UNDATED (WSAU) Part of the $140-million the state will get from a mortgage-abuse lawsuit will help balance the state budget instead of helping troubled homeowners. The money is part of a $25-billion national settlement of a lawsuit against five big lenders over abuses in mortgage services that led to foreclosures.
The state government will get almost $32-million dollars of the settlement. And of that, Attorney General J-B Van Hollen says over $25-million will help the state wipe out a new $143-million deficit in the current budget that was also announced yesterday. Van Hollen said he made that decision after consulting with Governor Scott Walker. Van Hollen said the foreclosure crisis had an effect on Wisconsin's employment -- and putting it toward the deficit would quote, "offset that damage."
But Milwaukee Mayor Tom Barrett cried foul. He said hundreds of Milwaukeeans lost their homes due to lenders who peddled sub-prime mortgages. Barrett says the victims should get the settlement, and the state budget should get quote, "not one dime." Van Hollen says Barrett's focusing on the wrong
thing, and both Milwaukee and other communities will still get the lion's share of the settlement. Affected homeowners will get direct payments, modifications of their loan terms, and refinancing benefits. Assembly Minority Leader Peter Barca says he's looking into the question of whether Van Hollen can decide for himself how to allocate legal settlements.