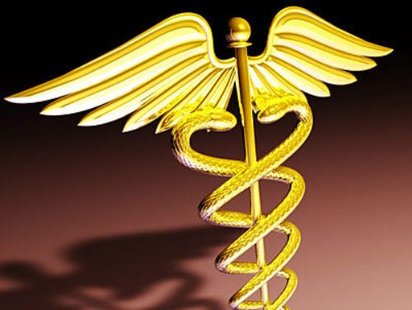 WAUKESHA, WI (WTAQ) - A company that makes computer software for health insurers will move its headquarters from Atlanta to Waukesha, and create over 100 jobs in the next three years.
Governor Scott Walker helped Connecture Incorporated announce the move Monday at its facility in Pewaukee, where 115 people are now employed.
Walker said Connecture would get up to $1.2 million in state income tax credits – or about $12,000 for every job it creates through 2014.
The firm said health insurers and others are buying more of Connecture's software in response to the federal health care reform law.
Connecture started in Atlanta in the 1990's, and it bought Riverwood Solutions of Waukesha in 2004. The firm said last week it was in the process of hiring 25 software specialists now – and 75 others would be brought in later.
Also Monday, Walker announced up to $1.5 million in tax credits for an expansion at Bush Brothers and Company in Augusta in western Wisconsin.
The baked bean giant plans to spend $60 million to upgrade its vegetable canning plant. It has committed to keeping 147 jobs in Augusta. The tax credits would be given over a three-year period.