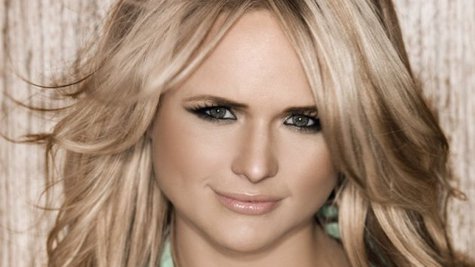 Miranda Lambert learned Friday that her dog Dixie had passed away the day before. The loss is just the latest heartbreak for Miranda. Her father-in-law, Blake Shelton 's father Dick Shelton , passed away on January 17 and her long time friend Mark Adams died late last month in a traffic accident. Miranda attended Mark's funeral Friday before performing "America the Beautiful" with Blake at the Super Bowl on Sunday. Miranda tweeted over the weekend saying, "I hope what they say is right. 'What doesn't kill you makes you stronger'."
Miranda posted a sweet pre-game picture of herself on Twitter holding hands with Blake during their Super Bowl soundcheck.
Of note, Miranda's guest appearance on Law & Order: SVU airs on NBC Wednesday night at 10 ET.
Copyright 2012 ABC News Radio