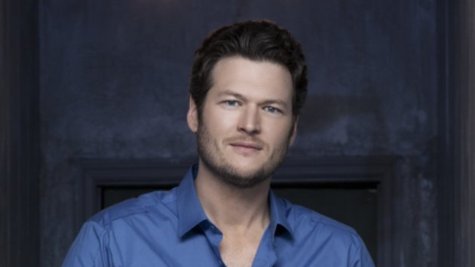 Blake Shelton has no filter on Twitter, so it should come as no surprise he's now dropping the details on his sex life with wife Miranda Lambert .
In an interview with Entertainment Tonight , Blake says the craziest place they've ever made love is "Probably just like, in the truck, back at home -- back in the woods."
He adds, "We're kinky -- we like to know that wild animals are watching us."
Blake and Miranda have been spending time outdoors lately drinking cocktails and hunting, so Blake's answer shouldn't come as that big of a shock.
Copyright 2012 ABC News Radio