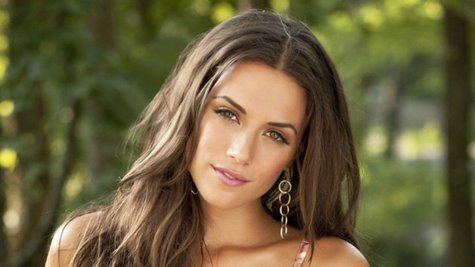 Jana Kramer really enjoys chilling out with her family during the holidays, a time when Jana and her loved ones just chill out and play cards.
She says, "We have Euchre tournaments, and we have the best time ever."
Once the card tournament is over, Jana may turn on her favorite Christmas song, "O Holy Night," or pop in one of her favorite Christmas movies -- Love Actually or White Christmas . You can bet she'll be munching on holiday goodies from her grandmother too.
"My favorite thing about Christmas is probably my Grandma's cookies," Jana explains, "'cause she makes every kind of cookie you can even dream of."
Copyright 2012 ABC News Radio