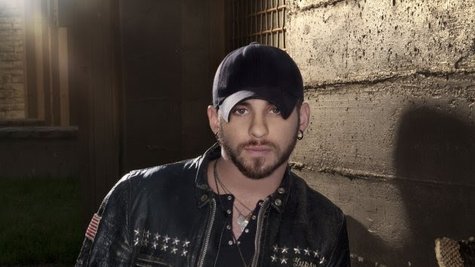 Brantley Gilbert certainly has the means to buy extravagant gifts for his loved ones this year. He's acquired a fortune thanks to his very successful country music career, but Brantley realizes his friends and family back home may not appreciate getting expensive presents from him.
He explains, "If somebody else in my family were to succeed, you know, succeed to the point that I have, if my gift to them is this and they shower me with something else, I don't think I'd appreciate that."
Brantley puts a premium on getting those close to him meaningful gifts this year.
"I think my gifts are gonna be more centered on something sentimental -- something that means something to me and them. You know a true gift," Brantley explains. "Not going out of the way financially. I don't think that'd mean as much."
Brantley does plan to open up his wallet on gifts for his godson and goddaughter though.
He says, "The kids in my life, yeah, I'm gonna spoil them. I'll do something extra special for them."
Copyright 2012 ABC News Radio