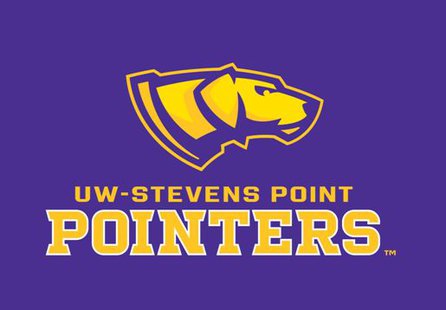 STEVENS POINT, WI (WSAU) U-W Stevens Point has made the Top-Five in the new Division-Three men's basketball poll from D-Three-Hoops-Dot-Com. The Pointers are 9-and-0 after a 15-point victory over Madison Edgewood on Saturday.
U-W Whitewater fell from second-place to sixth in the new poll, after losing its first game of the season. The Warhawks are 7-and-1 overall, after falling by 11 to Stevens Point last Wednesday night. U-W Stout made its first appearance in the Top-25. The Blue Devils are at Number-23 with a record of 9-and-1. La Crosse and Carroll also received votes. Virginia Wesleyan is still the men's Number-One.
In the D-Three women's poll, Whitewater dropped two places to 18th. The Warhawks are 8-and-3 after losing to Hope College on Saturday. Stevens Point dropped seven spots to Number-19, after a three-point loss to Whitewater last Wednesday. The Pointer women are at 6-and-3. Carthage, Superior, Saint Norbert, and River Falls also received votes. DePauw is still at Number-One.