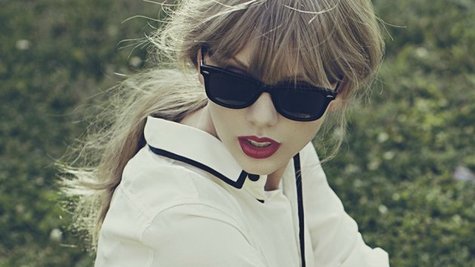 A 24-year-old man from Mashfield, WI was arrested in Nashville early Friday morning for trespassing at a home associated with Taylor Swift . It's believed Taylor's parents live at the exclusive estate south of downtown.
According to Nashville ABC affiliate WKRN , Jacob Kulke climbed a fence and a gate to get the house but was stopped by security. Sources tell WKRN Kulke had a pocket knife on him at the time.
The suspect told police he had a relationship with someone in the house and had to see her for her birthday. Taylor celebrated her 23rd birthday on Thursday, and Kulke reportedly had tweeted her a birthday greeting that day. He also tweeted two days earlier, "Had to see about a girl."
Copyright 2012 ABC News Radio