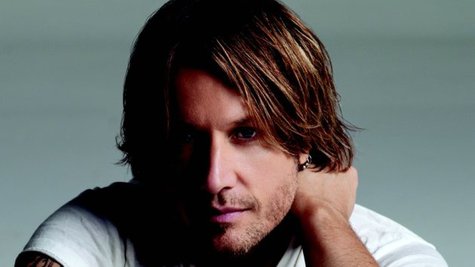 Congratulations to Keith Urban on his Critics' Choice Awards nomination in the Best Song category with "For You" from Act of Valor . This awards show is one of the indicators in the annual Oscar race, and Keith is crossing his fingers for a nomination on that big show too.
"That'd be crazy," Keith says of possible recognition from the Academy Awards. "Yeah, we've been working towards that, so it would be a wonderful thing if we were to get nominated. Yeah, a huge honor."
Of course, Keith's wife Nicole Kidman won her Best Actress Oscar in 2003 for The Hours . The 18th Annual Critics' Choice Awards will be handed out January 10, 2013.
Copyrihgt 2012 ABC News Radio