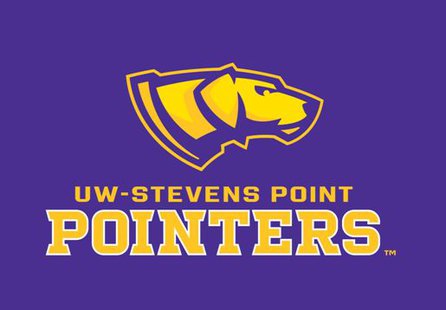 OSHKOSH, WI (WSAU) The 7th ranked UWSP basketball team used a 30-12 run late in the first half to pull away from UW-Oshkosh last night and win 74-53 at the Kolf Sports Center.
Tyler Tillema led all scorers with 20 points...11 in the opening half. Joe Ritchay and Trevor Hass each had 10.
The Pointers (6-0,2-0 WIAC) return home to face Augustana College on Saturday evening.
The Pointer women's team also beat Oshkosh on Wednesday night 64-55. Sam Barber led the way with 19. UWSP never trailed in the game. Liz Althoff had 11 and Taylor Bahr added 10.
The Pointers (4-2, 1-1 WIAC) head to Chicago on Saturday to face the University of Chicago at 2pm.