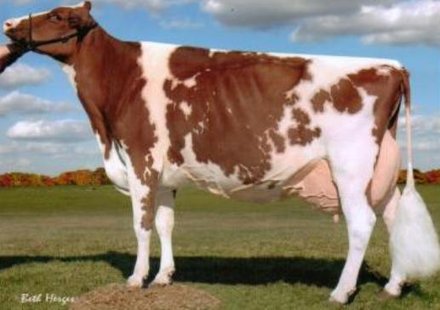 PRAIRIE du SAC, Wis (WSAU) This summer's drought has had an impact in ways you could never imagine. The annual Wisconsin Cow-Chip Throwing Contest could not get enough dried cow manure from the fields this year. So they'll have to dip into a reserve of about 200 chips for this year's festival tomorrow and Saturday in Prairie du Sac.
The chips are about the size of a table tennis paddle – and they come from a local herd of beef cattle which eats grass and produces dense and strong chips. Contest workers normally shovel the manure in July, and let it dry and flatten in the sun. But that operation was scrapped this year because of the poor quality of the manure as a result of the drought. Organizers were only able to scrap up about a third of 200-to-300 chips they normally need for the contest. The winners will advance to the national cow-chip throwing contest in Beaver Oklahoma, and they get $200 toward the cost of their trips.
The men's record in the Wisconsin competition is 248-feet, set in 1991. The women's record is 157-and-a-half feet, set four years ago.