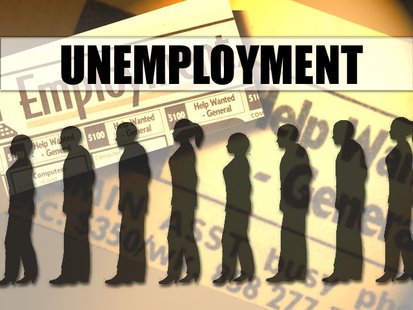 UNDATED (WSAU) The U-S Labor Department said Milwaukee lost more jobs than any U-S metro area during the year ending in July. The new data shows that the Milwaukee region lost 6,000 jobs, a decrease seven-tenths-of-one-percent.
Of the 50 largest U-S metros, only New Orleans, Saint Louis, and Providence joined Milwaukee in having year-to-year job losses.
But the figures are based on estimates and relatively small employer surveys – and they're subject to revisions later on. State workforce development officials have questioned the accuracy of the figures which are reported for the previous month. They say the government's quarterly job figures are much more accurate, because they're based on surveys of up to 96-percent of employers. That recent report shows that Wisconsin gained 37,000 jobs in the year ending in March. But the quarterly reports don't get a lot of publicity because they're not all that timely. The data is several months old by the time they're released.