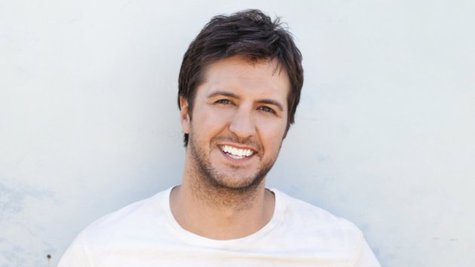 Luke Bryan is having the time of his life out on the road with his pal Jason Aldean this year. The guys spend time hunting, fishing and even flying toy airplanes prior to their concerts most every day. Of course, they talk shop about the music industry too.
Luke tells ABC News Radio, "Jason and I are truly on each other's side, truly friends, you know. We call and get advice from one another and jockey this business together, and we really have a great time doing it."
Luke plans to headline his own trek next year, but he knows this tour with Jason is one he'll never forget.
"I know when I'm old and gray, I will look back and go, 'Wow, this year was truly an amazing year,' and these were the days right now," Luke says.
Jason and Luke take a swing through New England this weekend on Jason's My Kinda Party tour. They have concerts scheduled together through later October.
Copyright 2012 ABC News Radio