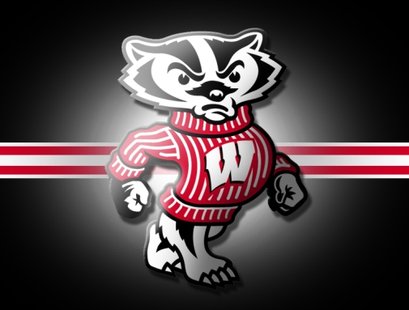 MADISON, WI (WSAU) The starting right guard spot remains up in the air for Saturday's Wisconsin season opener against Northern Iowa in Madison. Sophomore Kyle Costigan and junior Zach Matthias are listed as co-starters on the depth chart for the game.
Costigan was moved to the guard spot from defensive tackle after the Badgers' spring practices. Matthias had back problems a year ago, but he managed to play in nine games – mostly on special teams.
Meanwhile, red-shirt freshman Darius Hillary has become the main backup to senior corner Devin Smith. Hillary replaces Peniel Jean on the depth chart. Jean, a sophomore, is out for 4-to-6 weeks with a broken foot.