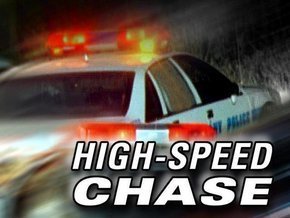 ROTHSCHILD, Wis (WSAU) Rothschild police are searching for a biker who was involved in a high-speed chase on Saturday night. It happened around 10:30 near the Cedar Creek Mall. The biker was able to outrun officers. WAOW-TV reports the biker got away through a wooded area.
It's not clear if the biker was in-town for the 2012 HOG rally. More than 2,000 bikers took part.
Police are asking anyone with information about the incident to call them at 715 359-3879.