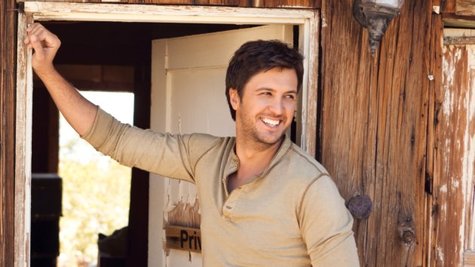 You may not think peanut farming and performing country music have much in common, but Luke Bryan says growing up on his father's farm actually helped prepare him for the summer tour season.
"For me, I love getting out there and sweatin' and workin'," he says. "I mean, I grew up in South Georgia workin' in the heat and I love getting out there and flushing out all the old, the beer from last night out."
Luke does admit he's concerned about his fans when temperatures can soar as high as 115 to 120 degrees at some outdoor venues.
"They're out there drinking beer all day and you just worry about their safety and them being hydrated," he says.
Luke is likely hoping for some cooler fall temperatures, as he heads out on his fourth annual Farm Tour in October.
Copyright 2012 ABC News Radio