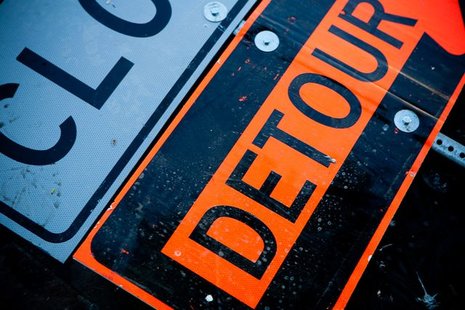 MILLADORE, Wis. (WSAU) – Officials from across the area will be on hand tomorrow morning for the official opening of US Highway 10 in Wood County.
That new alignment has been under construction for several years, and completion will help keep traffic safer by moving heavy trucks and other vehicles out from crowded city streets.
Local officials will be on hand in Milladore to cut the ribbon at the corner of Highway 10 and County S. After that ribbon is cut, a group of trucks symbolizing central Wisconsin businesses will make a convoy across the new alignment towards Marshfield.
That ceremony gets underway at 10 am on Tuesday. All are invited to attend.