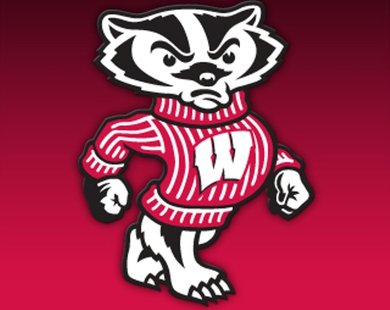 MADISON (WSAU) It's not a big surprise, but Wisconsin head coach Bret Bielema made it official yesterday. Maryland transfer Danny O'Brien will be the starting quarterback for the Badgers for the season openers at Northern Iowa September 1st. Bielema tweeted the information yesterday.
O'Brien beat out redshirt senior Curt Phillips and redshirt freshman Joel Stave.
O'Brien started two seasons for the Terrapins. Maryland was 2-10 last season, with O'Brien missing the final two games of the season. He becomes the second straight transfer to start for the Badgers, following Russell Wilson who started last season.