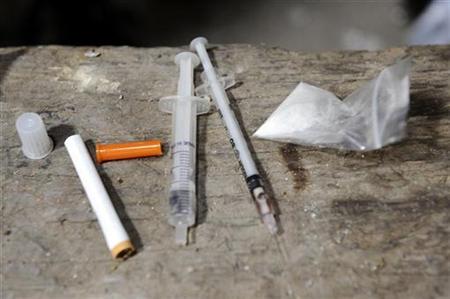 WABENO, Wis. (WSAU) – Seven people are facing drug charges stemming from a year long investigation in Forest and Langlade Counties.
Police says the suspects were taking part in selling marijuana and other prescription narcotics in both counties.
Wabeno Police, along with deputies from Forest and Langlade Counties, and the North Central Drug Task Force all took part in the investigations.
The names of the suspects are being withheld until formal charges are filed.