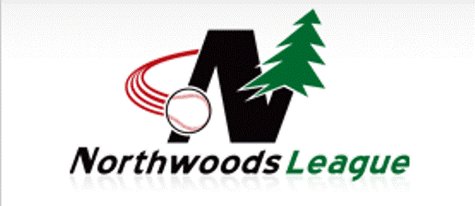 MANKATO, MN (WSAU) The La Crosse Loggers are just one victory away from their first Northwoods League title. The Loggers crushed the Moondogs 12-to-2 in Mankato Minnesota last night, to win the opener of the best-of-three Summer Collegiate World Series.
La Crosse jumped out to a 7-to-1 lead after four innings. The Loggers added two more runs in the sixth, and three in the ninth.
Brandon Bednar went 2-for-5 with a two-run homer and two runs scored. Alex Gunn got the win, giving up two runs in six-and-a-third innings while striking out three.
The series moves to La Crosse tonight, where the Loggers can wrap it up with a win. If they don't, a third-and-deciding game will be played in La Crosse tomorrow night.