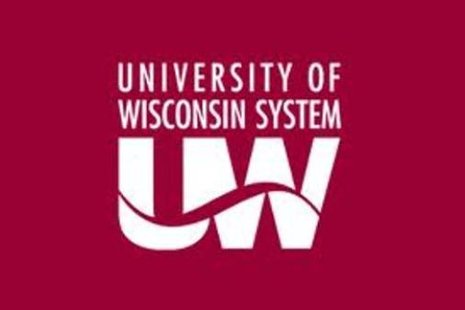 MADISON, WI (WTAQ) - A second round of budget cuts that the University of Wisconsin was forced to make last year will not be permanent.
The Associated Press said Governor Scott Walker has ordered most state agencies to freeze their spending levels for the next two years. That means most funding will not be restored after agencies cut their budgets in 2011. But the AP said Walker exempted the second of two cuts ordered for the university system.
The UW had to slash $66-million, after it was originally ordered to cut $250 million. That means the $66 million can be restored in the next UW budget, which will be discussed next week by the university Board of Regents.
UW spokesman David Giroux told the AP there's some comfort in seeing that the state's finances are improving.
State agencies were told to submit their budgets to Walker by September 17th.
The governor will then decide what to propose to the Legislature in the budget he'll give lawmakers next February.