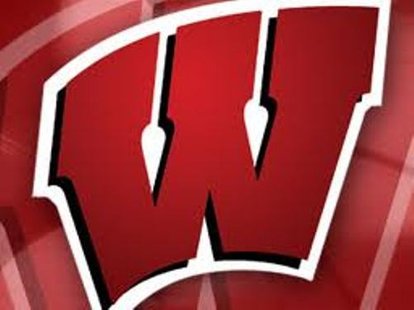 MADISON, WI (WSAU) Wisconsin football coach Bret Bielema has confirmed that two of his players were directly involved in a fight in Madison on the night of July 27th. On Jim Rome's national radio show, Bielema said up to 20 Wisconsin players were at a gathering where the fight broke out.
That was five days before five men attacked Badgers' running back Montee Ball on a campus street in what's been called an act of retaliation. Bielema told Rome that he took action against the two players. He did not name them, and he did not say what the punishment was.
Madison Police continue to investigate both incidents. Receiver Isaiah Williams and linebacker Cody Byers did not start pre-season camp on the Badgers' roster, but both have since returned. Bielema has refused to say whether either player was involved.