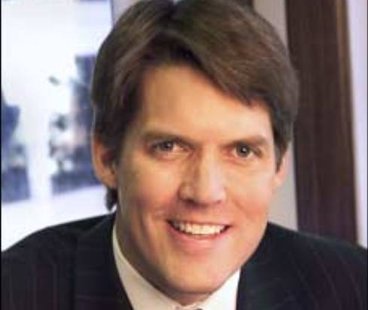 UNDATED, WI (WTAQ) - Republican U.S. Senate candidate Eric Hovde released income tax returns FRiday which showed a gross income of over $12-million for the last two years.
Hovde, a community banker and hedge fund manager, has promised for some time to release his tax returns. Reporters saw them Friday, but could not copy them.
Democratic nominee Tammy Baldwin said her opponents should release 10 years of returns, but Hovde said two years is enough. Hovde said he would have released the returns earlier, if it wasn't for the complexity of his investments. Hovde paid $316,000 in income taxes last year, and $1.4 million in 2010.
Charitable donations for those two years totaled almost $600,000.
Two other GOP Senate hopefuls, Mark Neumann and Tommy Thompson, say they've followed federal financial disclosure requirements.
Thompson listed assets of over $13-million. Neumann gave a range of between $4 to 16 million. The fourth candidate, state Assembly speaker Jeff Fitzgerald, says he'll release his tax data if he wins Tuesday's primary.
All four GOP candidates will take part in a televised debate tongiht at 8 p.m. on Wisconsin Public Television, WTMJ-TV in Milwaukee, and the Journal Sentinel's Web site.