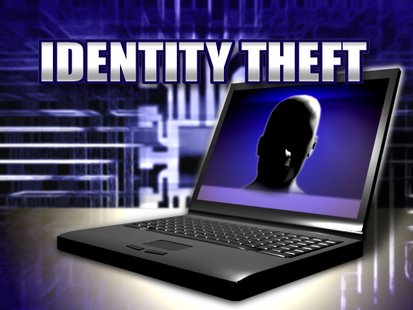 SUN PRAIRIE, WI (WTAQ) - Sun Prairie Police are trying to find out how identity thieves stole personal information from residents on two adjoining streets, and spent over $100,000 on those people's credit cards.
Police Lieutenant Brian Teasdale said the thieves opened fraudulent accounts at stores like Victoria's Secret, Macy's, Best Buy, and Sam's Club. Most of those stores were in Texas, Georgia, and Arizona.
Residents reported the losses to police in late July and early this month.
Among other things, police are checking to see if a driver could have come through with a computer, stealing wireless network connections from unsecured systems.
The Sun Prairie identity theft case is similar to what happened last month on Madison's east side. Police in both cities are working with each other on the cases. Teasdale says they're also trying to work with federal agencies.
Identity theft victims are urged to file reports with the Federal Trade Commission and the Internet Crime Complaint Center as well as their local police.